MyAnatomy Campus Hiring Overview
Corporate
MyAnatomy
Colleges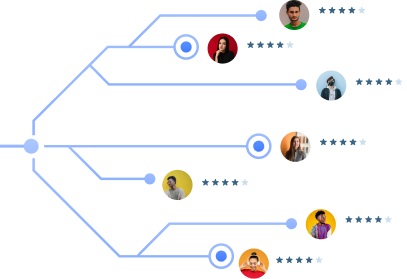 Candidates
4000+ Campus Outreach
We help you outreach 4000+ partnered campuses to ensure you get the right hire everytime.
Vetted Candidates
We deliver precision-matched, vetted candidates. Your stress-free solution to talent acquisition.
Post Jobs
We empower your job search with far-reach campaigns by broadcasting opportunities across multiple platforms.

Corporate Branding
Our white-labeling feature crafts a unique microsite showcasing your company's details.
Center of Excellence
With our fresher training program, convert new hires into an agile working force from Day 1.
End to End Hiring Lifecycle
Simplifying talent acquisition. Guiding you seamlessly from candidate discovery to successful onboarding.
Outreach to Vetted Campus Candidates
Discover a pool of exceptional candidates, and hire freshers who are handpicked and thoroughly vetted for your organization's success. We take the guesswork out of hiring, ensuring you get skilled professionals who fit seamlessly into your team.
Get Started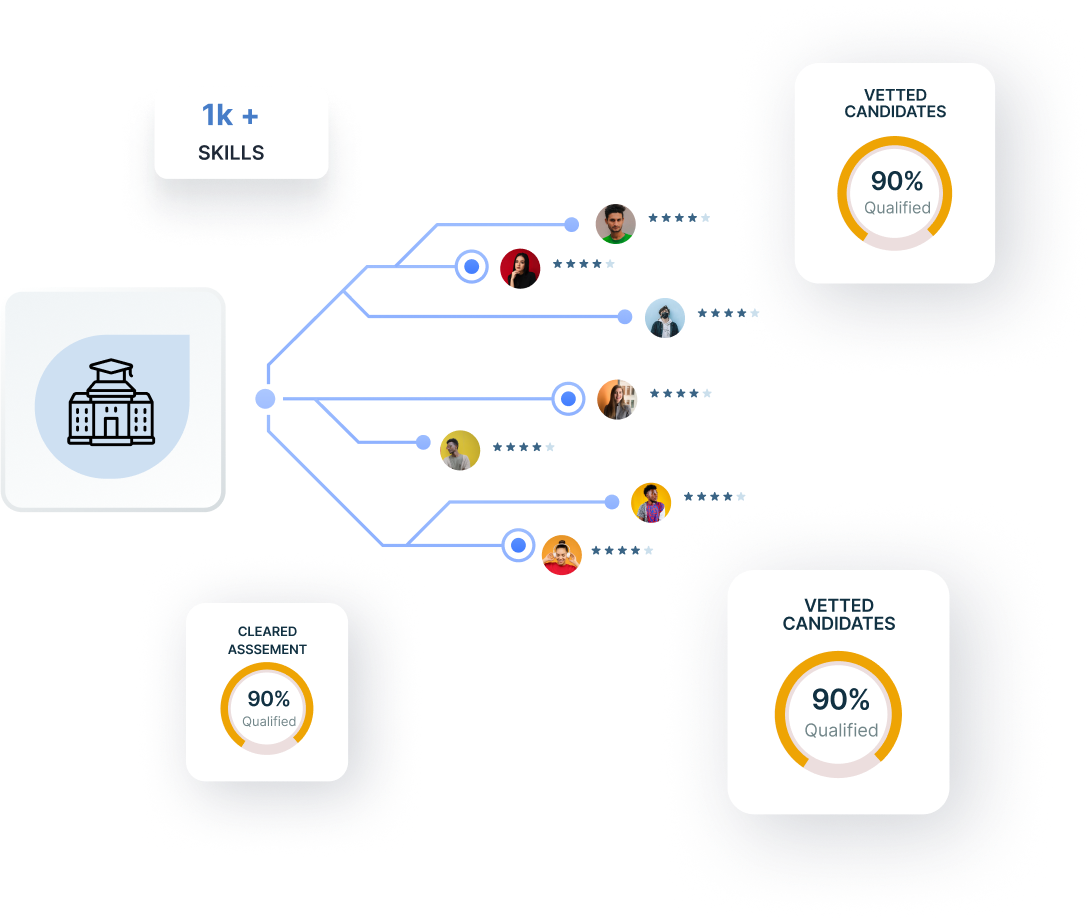 Run Engagement Events at Scale
We arrange engaging hackathons and coding contests providing a special opportunity for potential hires to demonstrate their skills. 
To create a cohesive experience, we offer customized corporate branding, including an easy registration feature, to make the journey smooth for your potential hires.
Get Started
End To End Hiring at Campus
Our AI-powered platform lets you to effortlessly navigate the complete end-to-end recruitment process,
Seamlessly  Source, Engage, Assess, Interview and Onboard top talent all at one place. 
Transforming the recruitment landscape one hire at a time.
Get Started
One-click Assessments
Experience the future of campus recruitment with MyAnatomy's digital pre-employment assessments. Our cutting-edge cloud platform, combined with top-notch proctoring, offers you the flexibility to conduct customized online assessments.
We provide affordable, job-specific skills evaluations, including Hackathons, coding challenges, and cognitive ability tests.
With MyAnatomy, you can measure critical traits, English proficiency, and coding potential, all in one place, ensuring you have the right hire every time.
Get Started
Corporate Branding
Experience a unique level of visibility with our corporate branding feature. We create a customized microsite dedicated to your company, showcasing your strengths and completed projects.
This white-labeling feature offers an immersive insight into your company's journey, making it an impactful tool for brand reinforcement.
Connect, impress, and engage with candidates like never before.
Get Started